SKILLS NORTH WEST FUNDED BY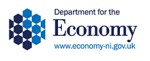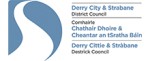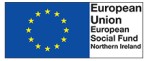 Empowering people by providing quality training, improving life & work skills to achieve career goals. Book an appointment and find the right course.
Skills North West Training is a fantastic way to get people ready for employment in a wide range of sectors.
Our Pre-Employment Training courses are delivered over 10-15 days and over this period learners complete workbooks and gain valuable knowledge relevant to the sector. 
Throughout the programme, learners will also gain a qualification in employability.
Our training will prepare you for upcoming interviews and further preparation for employment but it also offers:
 

Recieve qualification certificate

 

Develop employability skills

 

Build your confidence

 

Progress into employment

 

Recieve employment support