SKILLS NORTH WEST FUNDED BY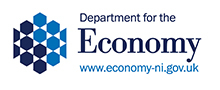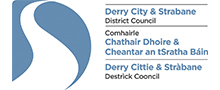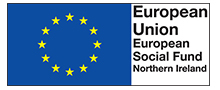 Available Courses
See below a list of available courses available for Multimedia / Social Media / Software.
Social media
The OCN NI Social Media qualifications are designed to give learners the opportunity to explore how social media can be used to make use of networks in order to engage with individuals and groups. They will provide learners with the confidence and knowledge to use a variety of social medial sites including Facebook, Twitter and You Tube
Vocational Skills – Multimedia Software
The OCNNI Level 1 Multimedia software forms part of the Award in Vocational Skills designed to provide learners with an introduction to skills and knowledge required for working in a range of sector areas including, Communication Technology and Office Skills.
Learners for the award must complete a total of 6 credits. Units can include; Using Multimedia Software, Using Imaging Software Tools, Using Presentation Software, Digital Photography Skills, Using Tablets and Mobile Devices